INVESTMENT
CASTING
Diverse lineup of high performance materials and technical services
We offer a wide variety of well-selected materials for investment casting process, together with the BEST solution, supporting key industries such as aerospace, automotive, IGT and commercial.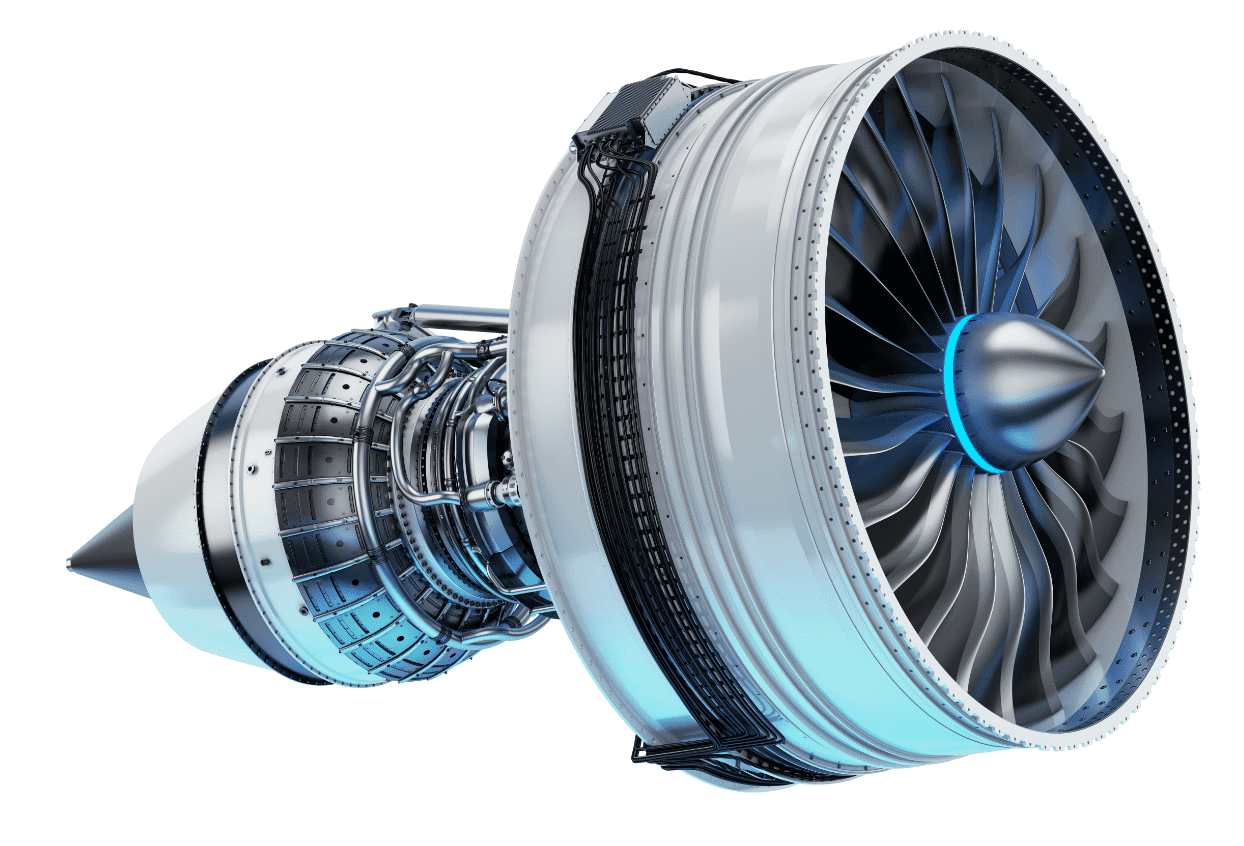 The Basic production process for investment casting
STEP 01
PATTERN PRODUCTION AND ASSEMBLY
The process begins with production of a pattern. Patterns are usually made by injecting wax into a metal die. The solidified patterns are removed from the die; it is now ready to be assembled onto a cluster or tree.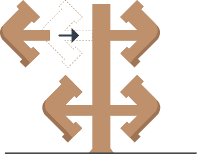 STEP 02
CERAMIC SHELL MOLD PROCESS
This technique involves dipping the entire tree into a ceramic slurry, draining it, then coating it with fine ceramic sand. After drying, this is repeated again and again, using progressively coarser grades of ceramic materials.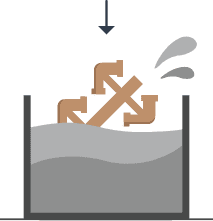 STEP 03
AUTOCLAVE DEWAXING, BURN OUT
The coated cluster is placed in a high temperature furnace or steam autoclave where the pattern melts and runs out through the gates, runners and pouring cup. It must be fired to burn out the residue of pattern material and to preheat the mold in preparation for casting.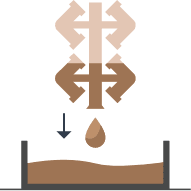 The hot mold may be poured utilizing static pressure of the molten metal head, or with assistance of vacuum, pressure and/or centrifugal force.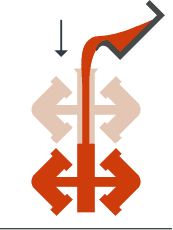 STEP 05
SHELL REMOVAL, CUT-OFF
After the poured molds have cooled, the mold material is removed from the casting cluster. This is done by mechanical vibration, waterjet and chemical cleaning.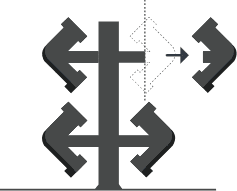 The casting is then ready for secondary operations: heat treating, straightening, machining asn whatever inspection is specified. Following any secondary operations, the castings are ready to ship.