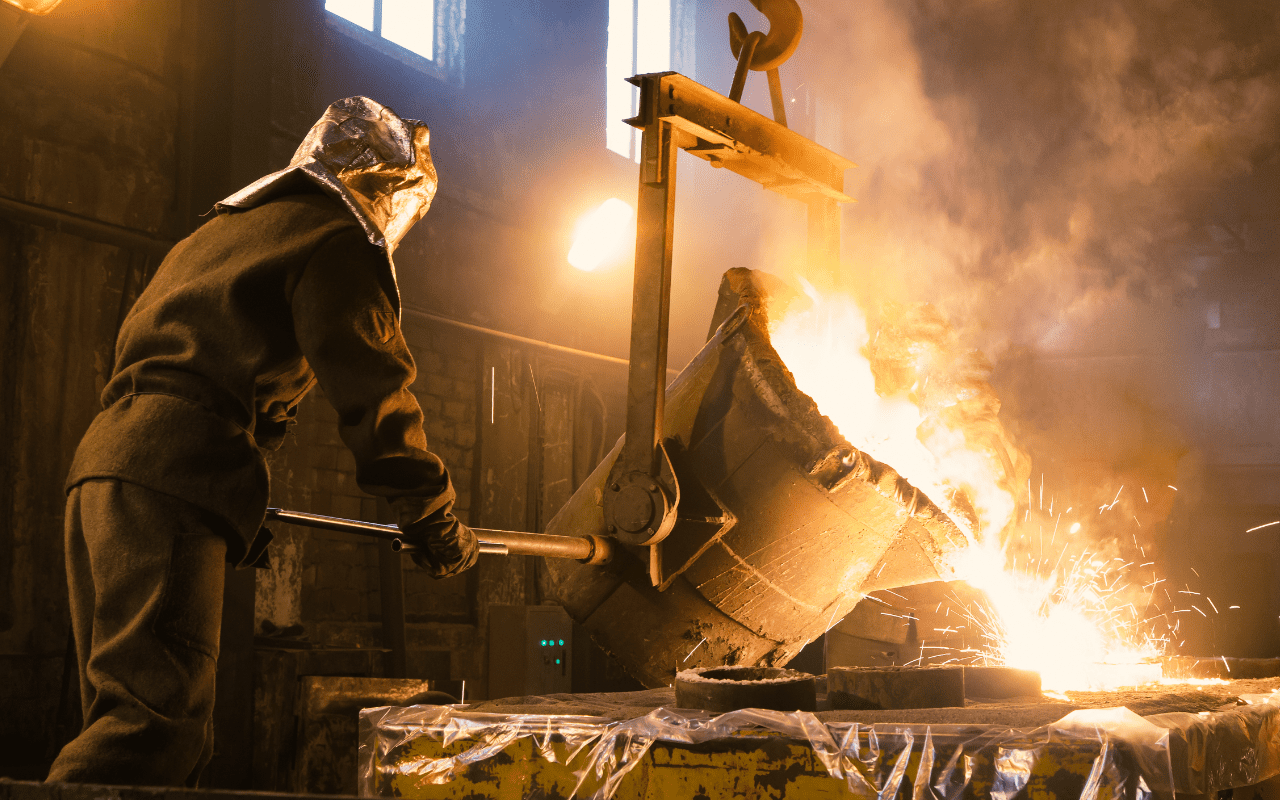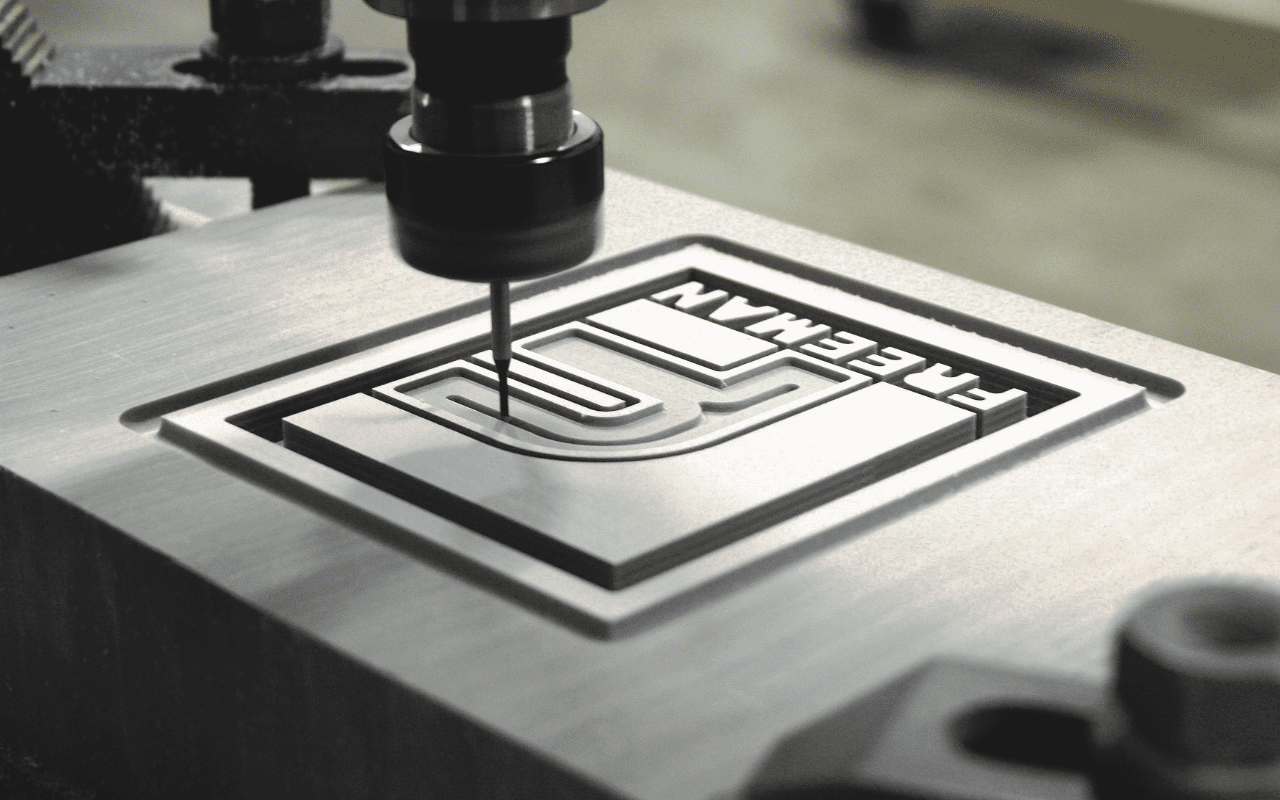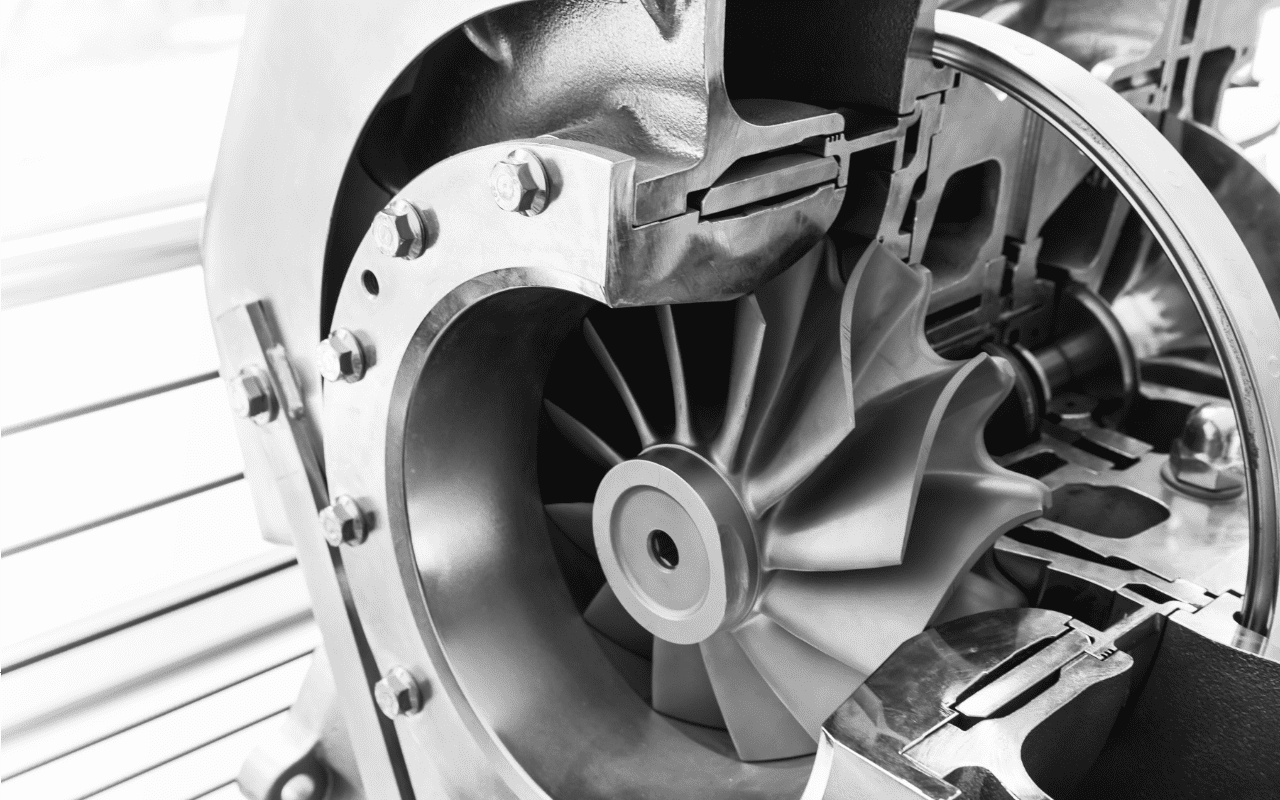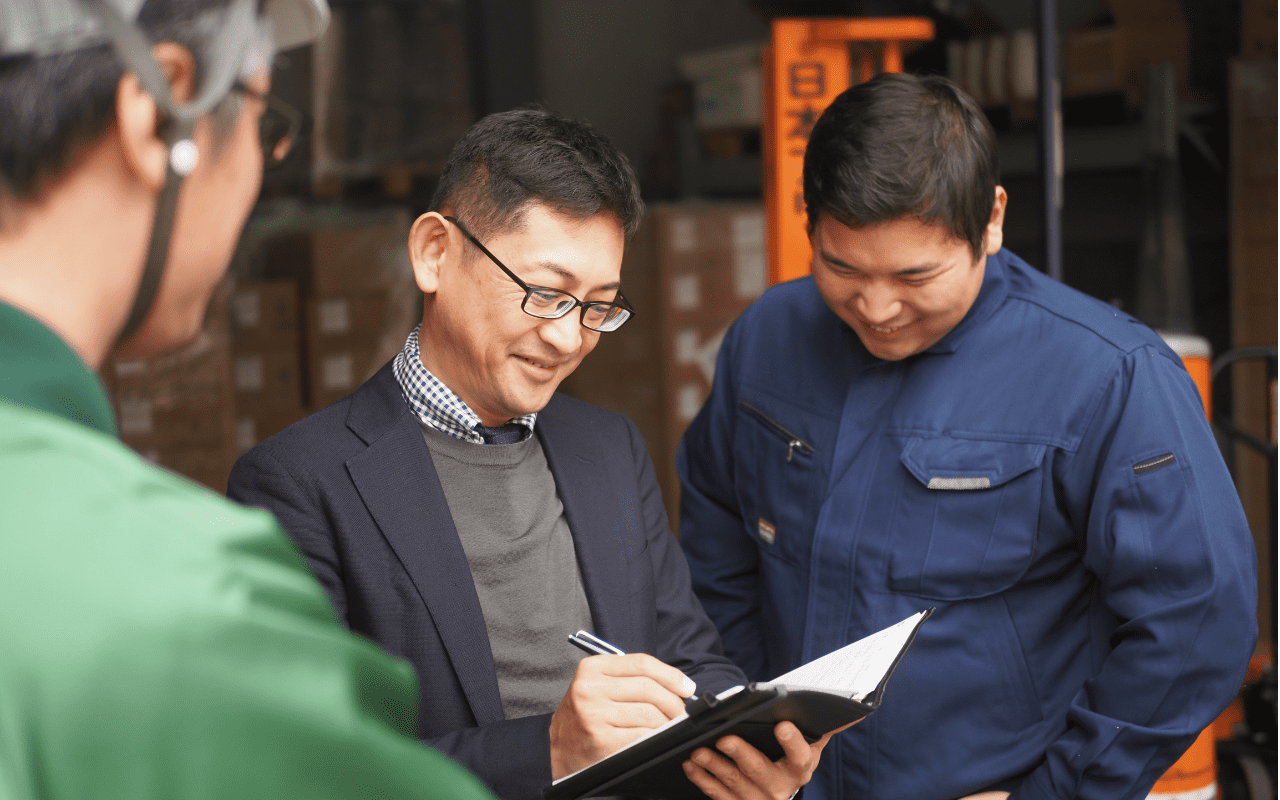 F
r
o
m
y
o
u
r
h
a
n
d
s
t
o
space !
We will support your creative activities with a variety of materials and the BEST solution.

Founded in
Customers having
business relationship
Countries
with business connections
MOLD MATERIALS
THE SKY IS THE LIMIT.
We offer materials and solutions for manufacturing in each stage of design, R&D and Mass production.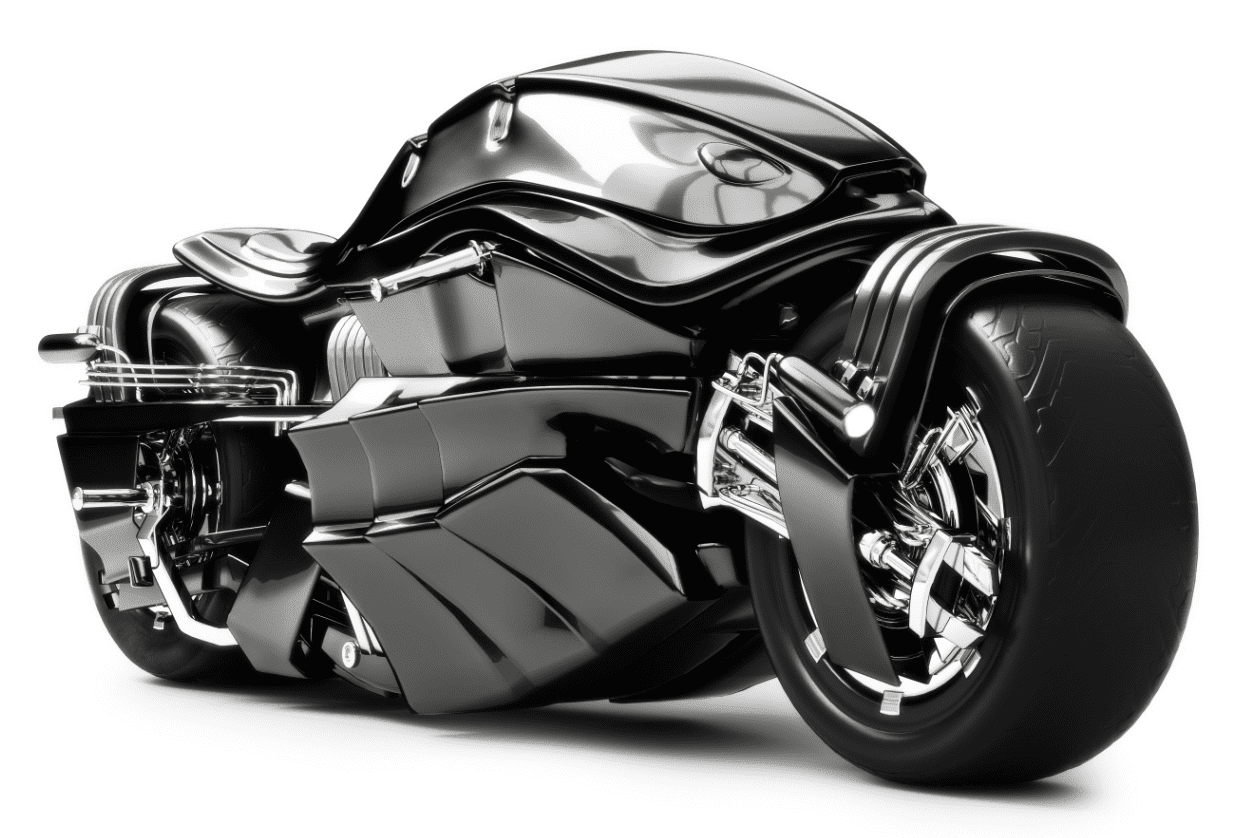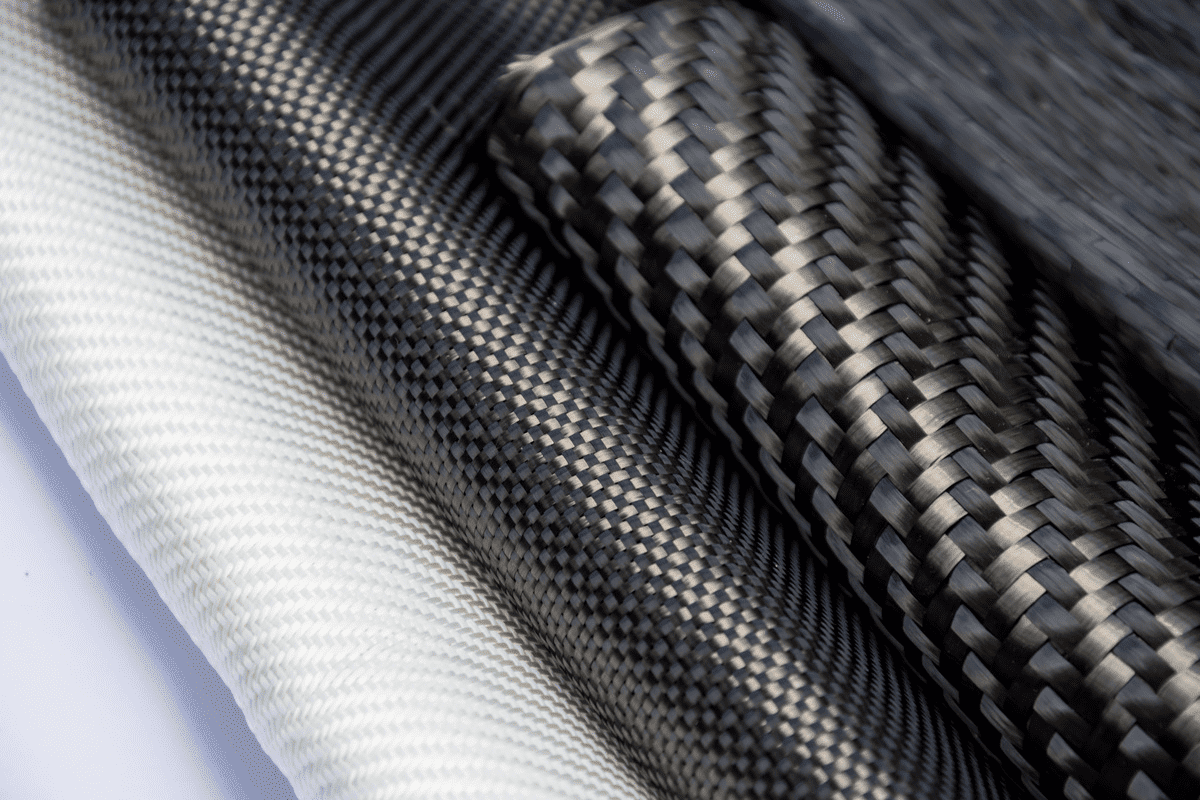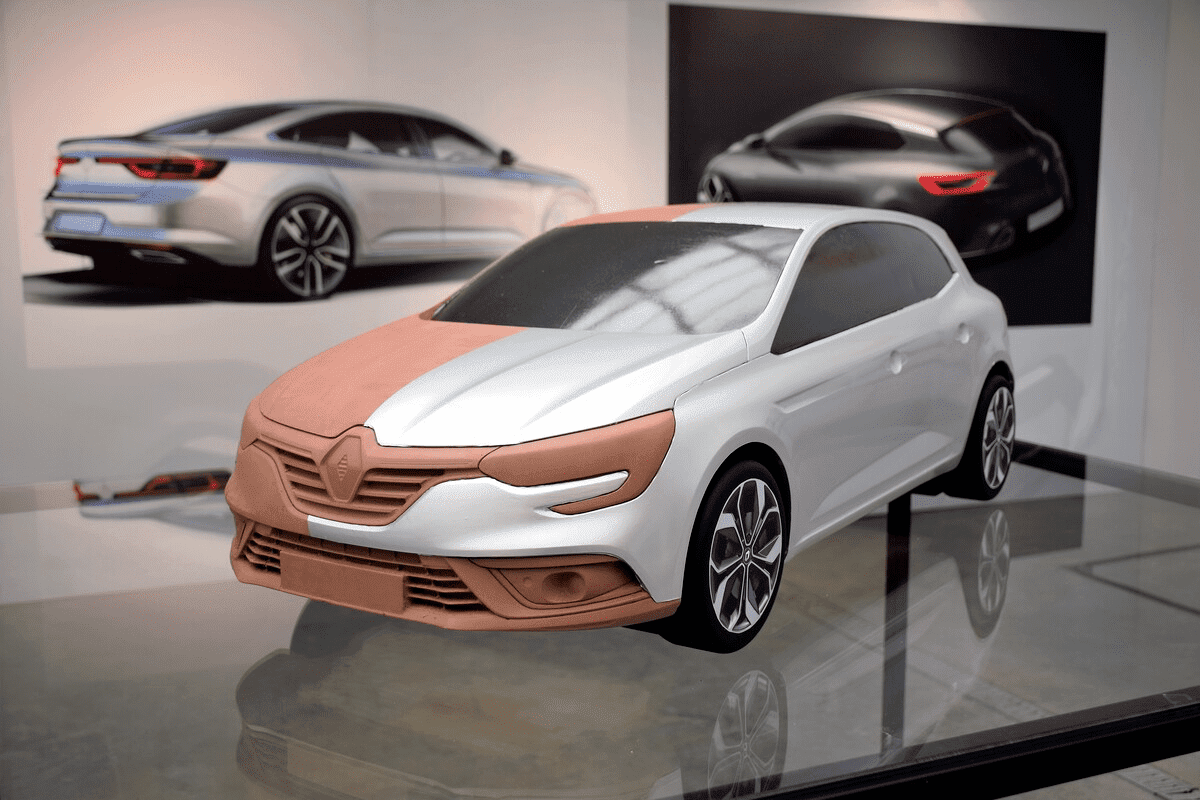 FOUNDRY MATERIALS
Best choice from all over the world
Supplying high-quality foundry materials from all over the world. We can help customers in a wide range of production processes.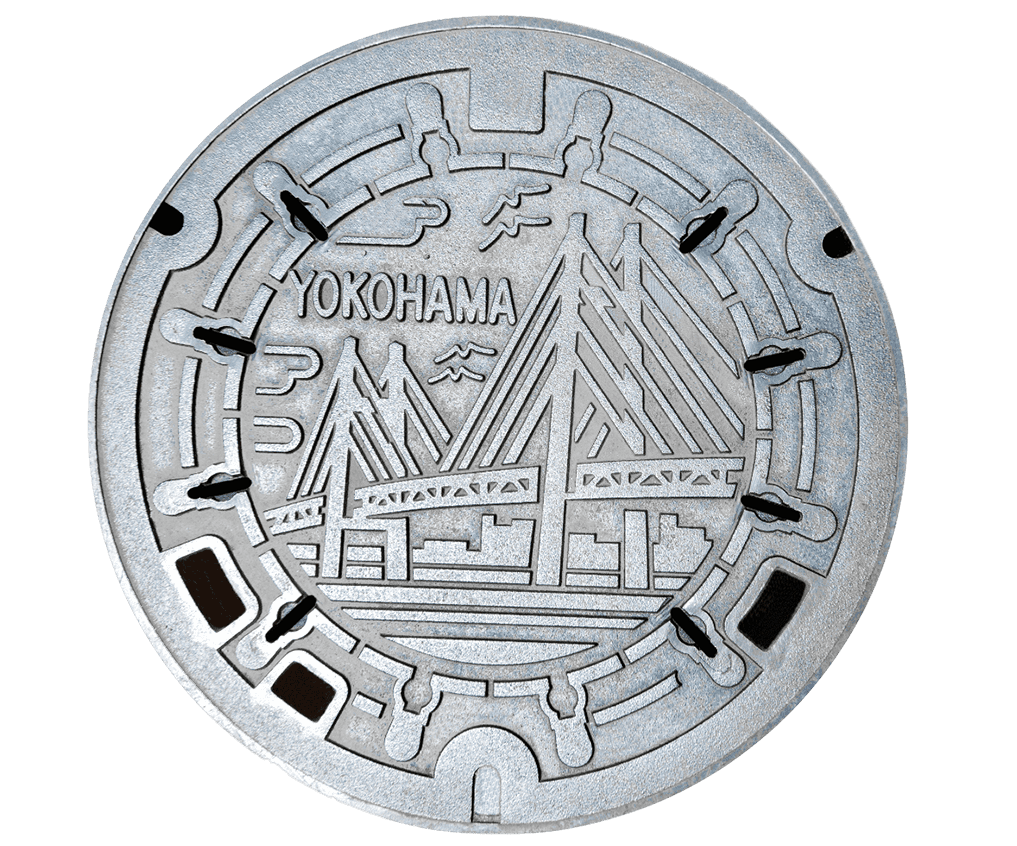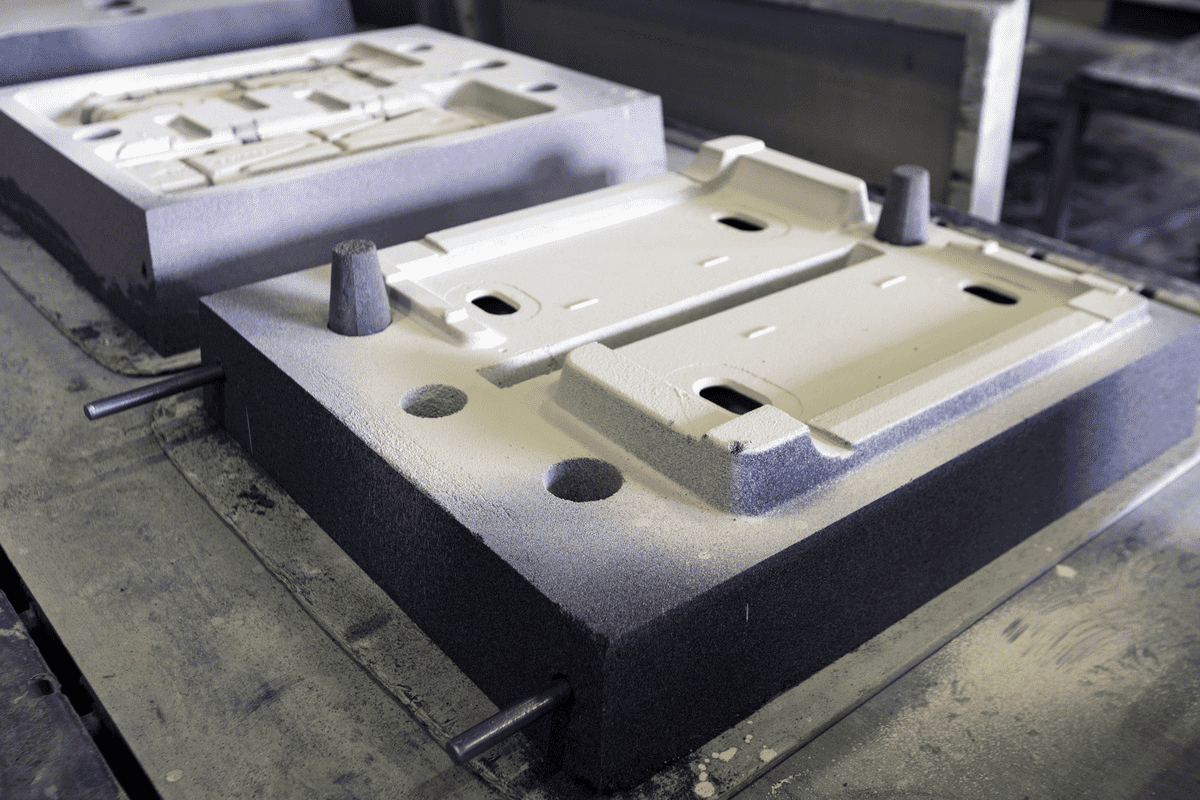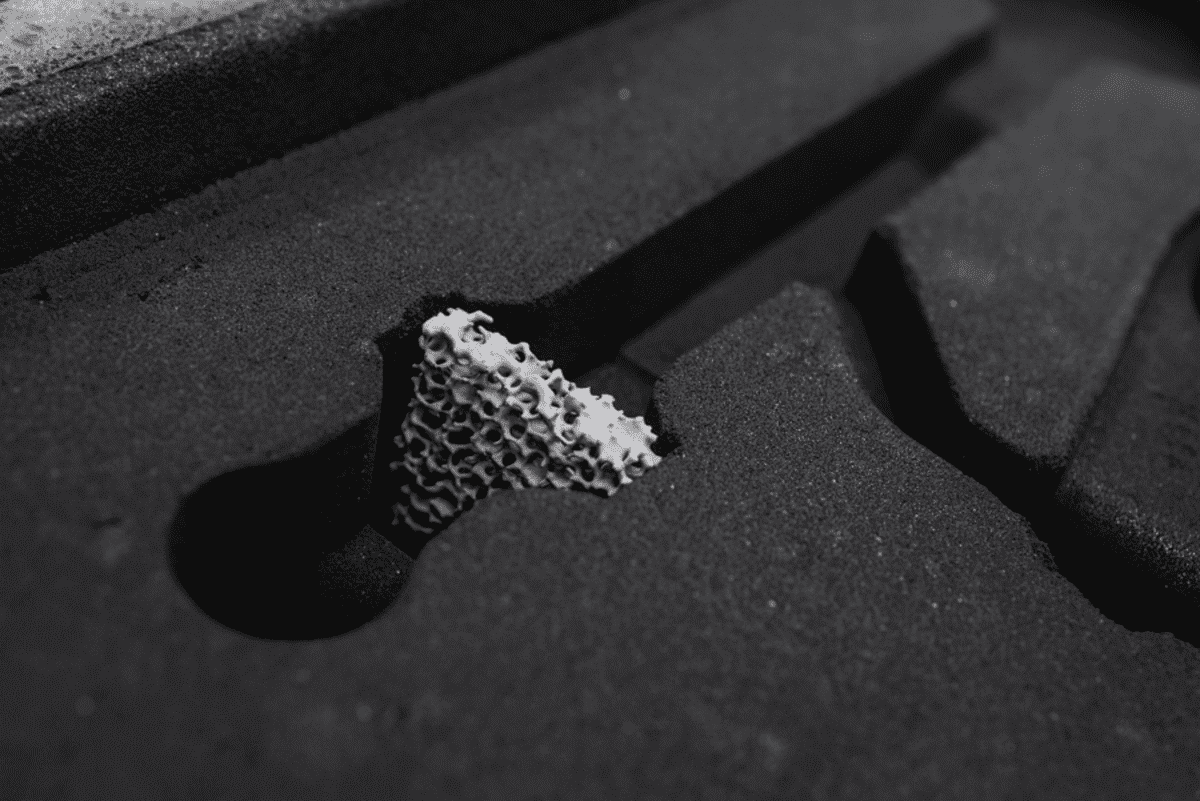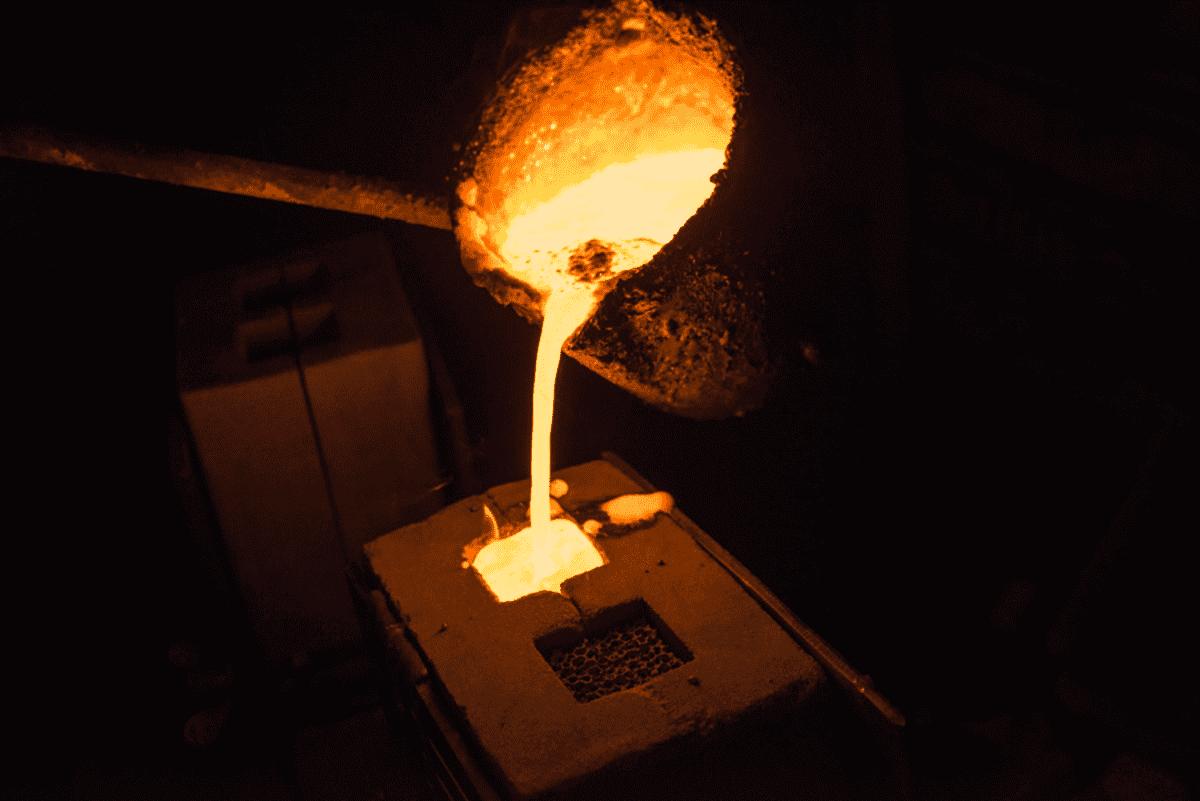 INVESTMENT CASTING MATERIALS
A complete line of high performance products and technical services
We offer a variety of raw materials for investment casting process together with the BEST solution, supporting key industries such as aerospace, automotive, IGT and commercial.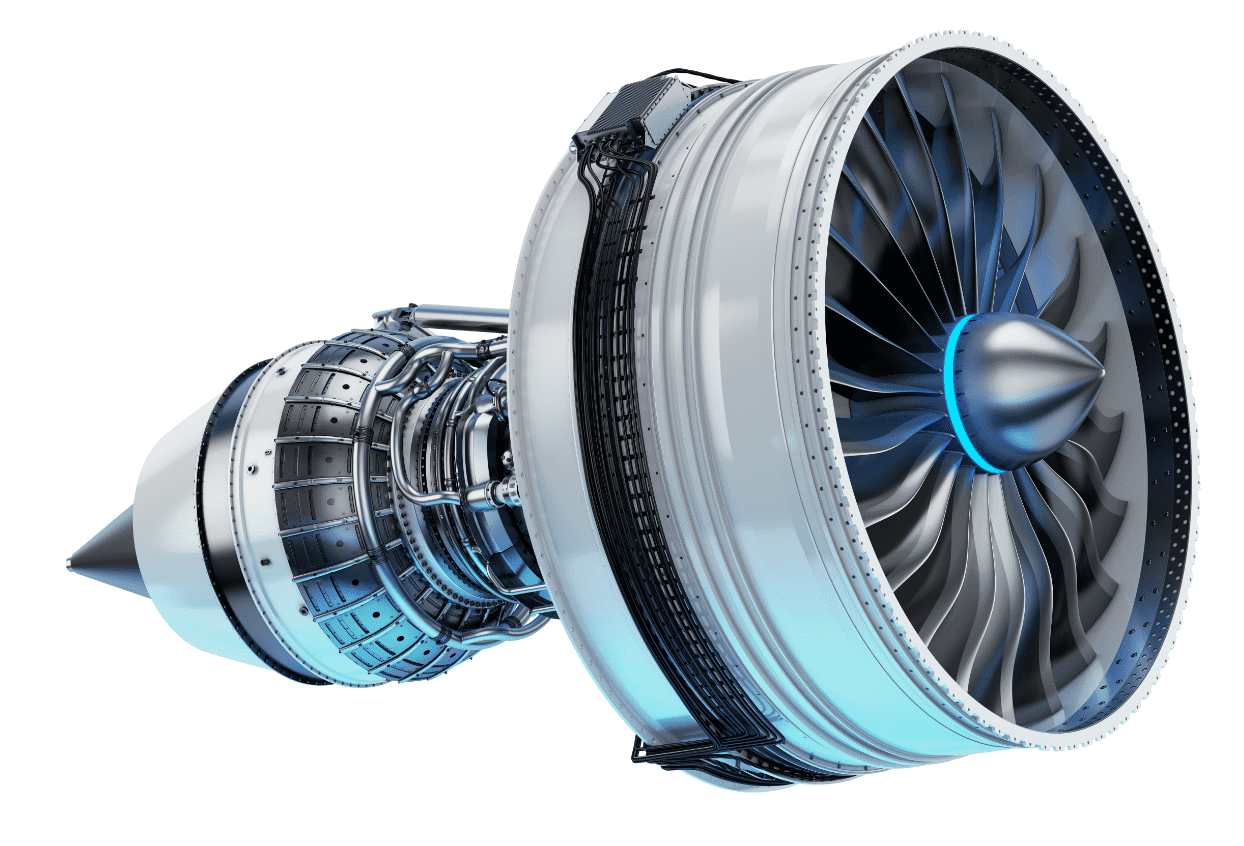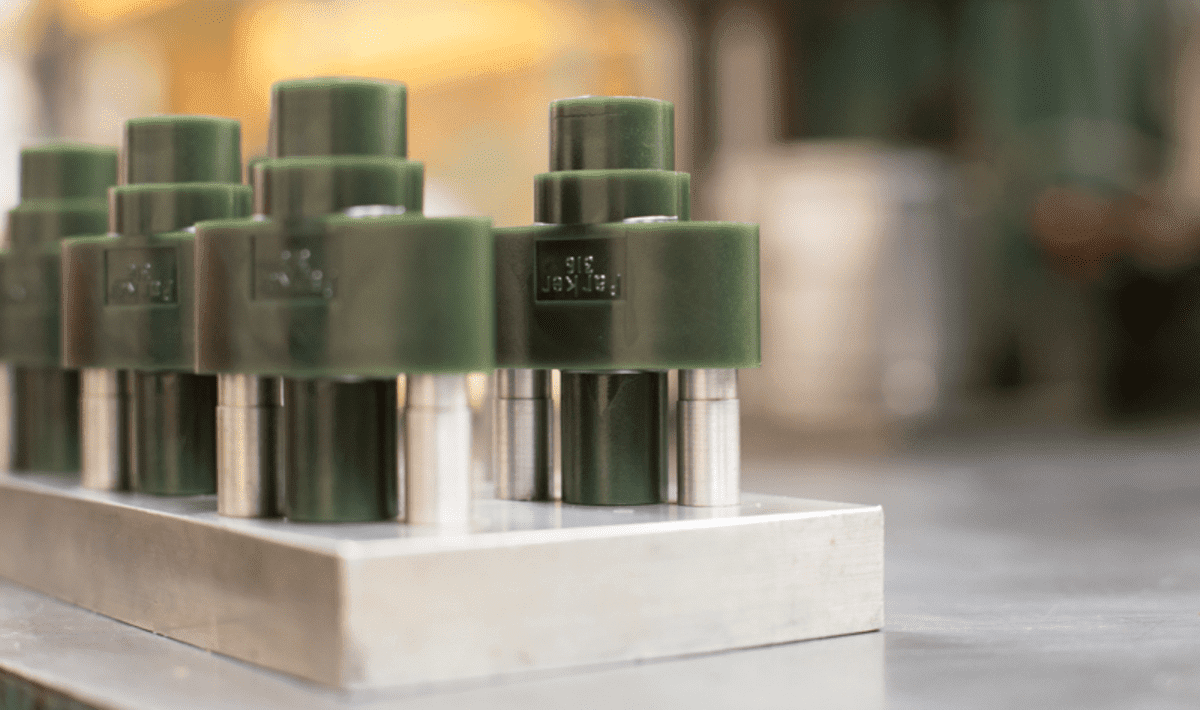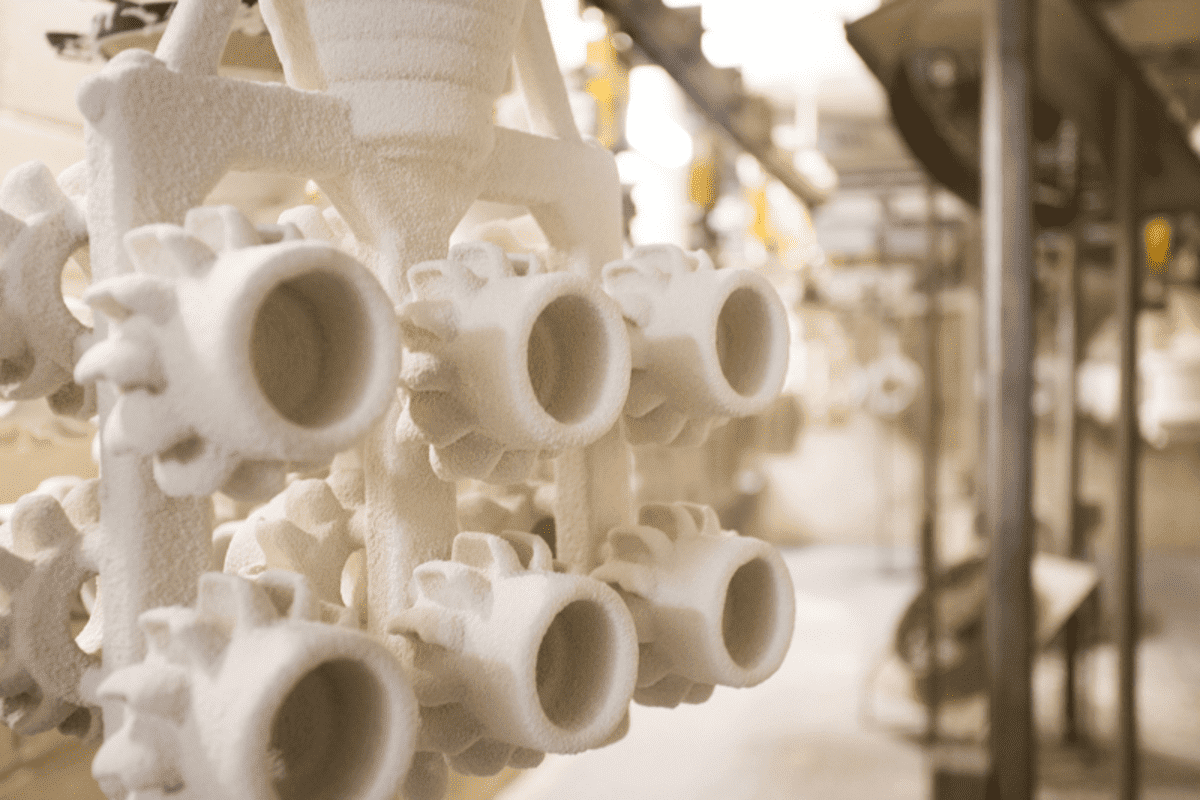 JEWELRY CASTING MATERIALS
As The Industry Standard
We offer the best and most proven lineup of Freeman waxes and R&R Investments in the jewelery industry to suit your needs. Please leave other related materials and equipment.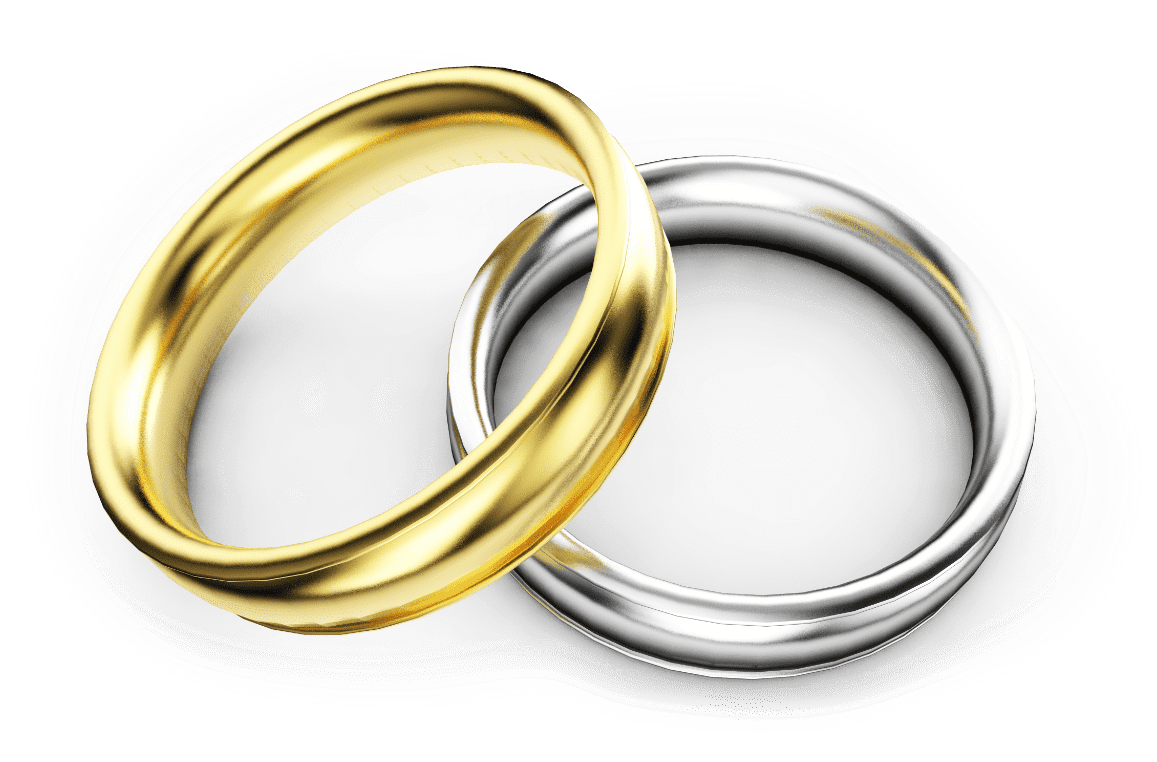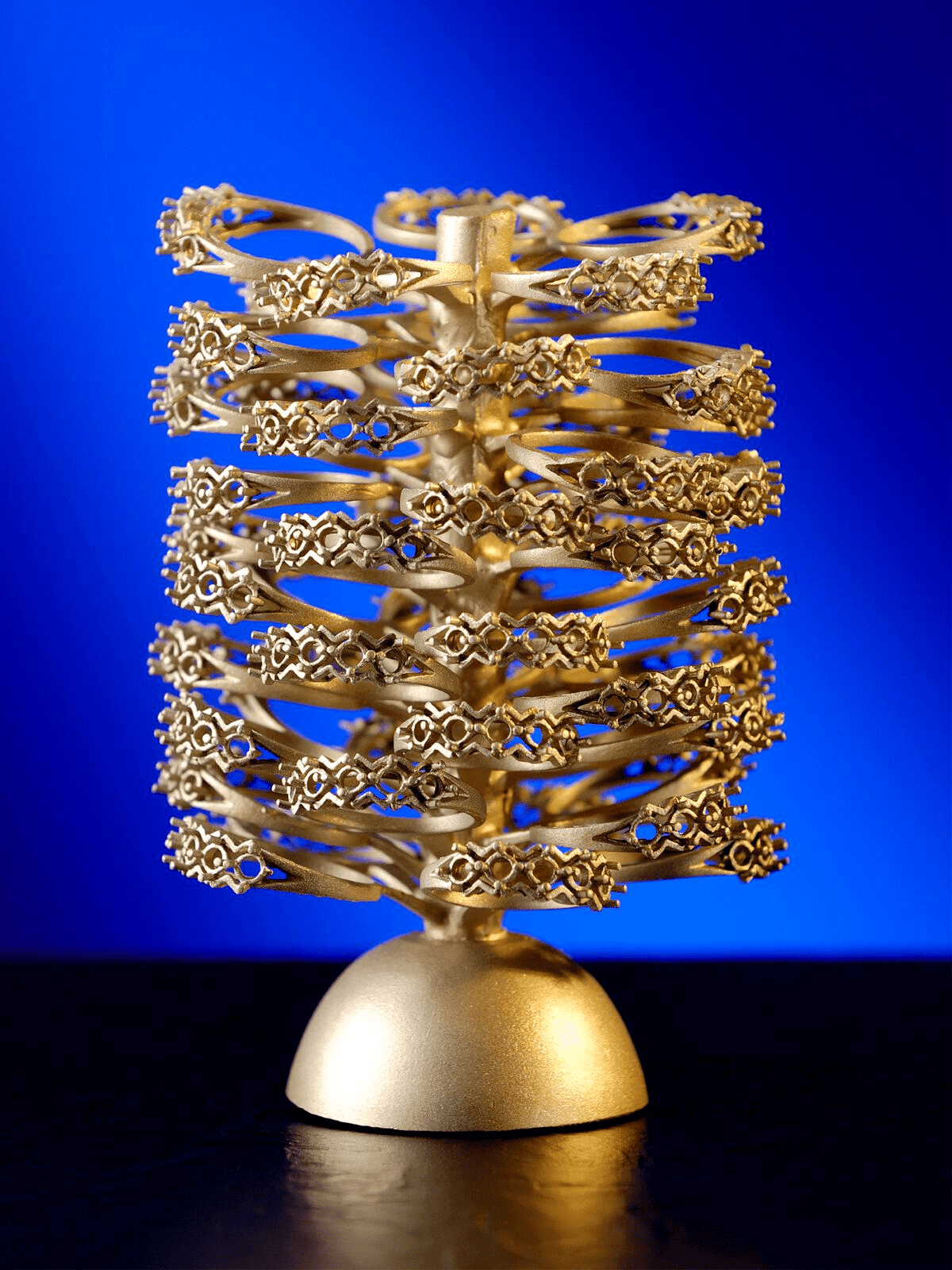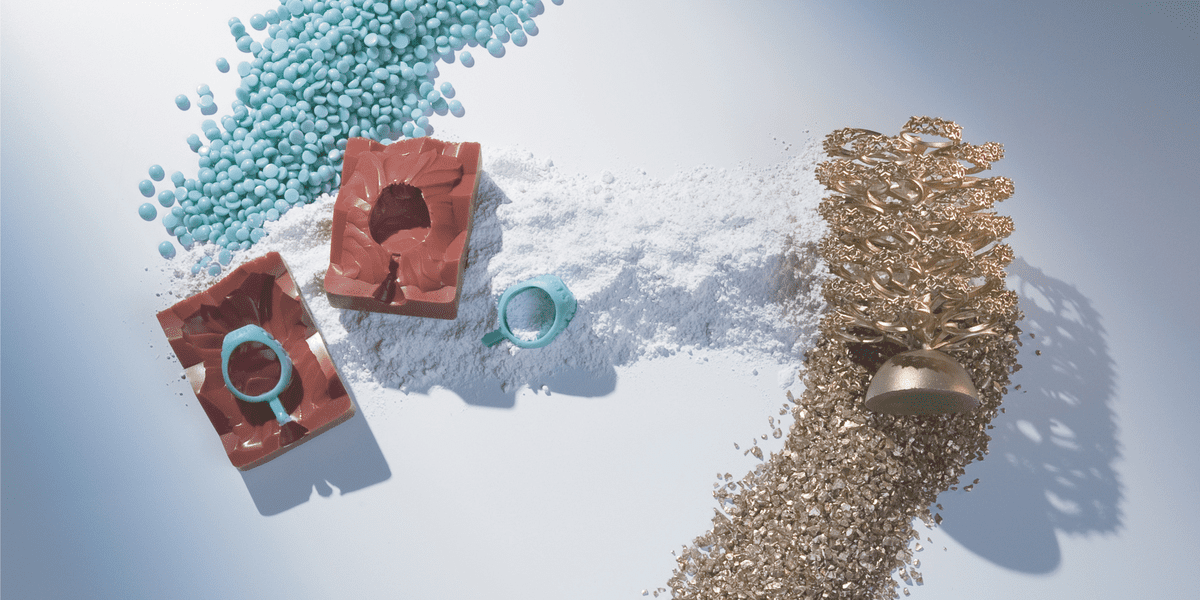 NEW FIELD
Contribution to SDGs
Think about tomorrow's earth and people. Odor Control, Mineral Casting, and CO2 Cleaning System is our proposal for the environment.