SAND CASTING
Best choice from all over the world
Supplying high-quality foundry materials from all over the world.We can help customers in a wide range of production processes.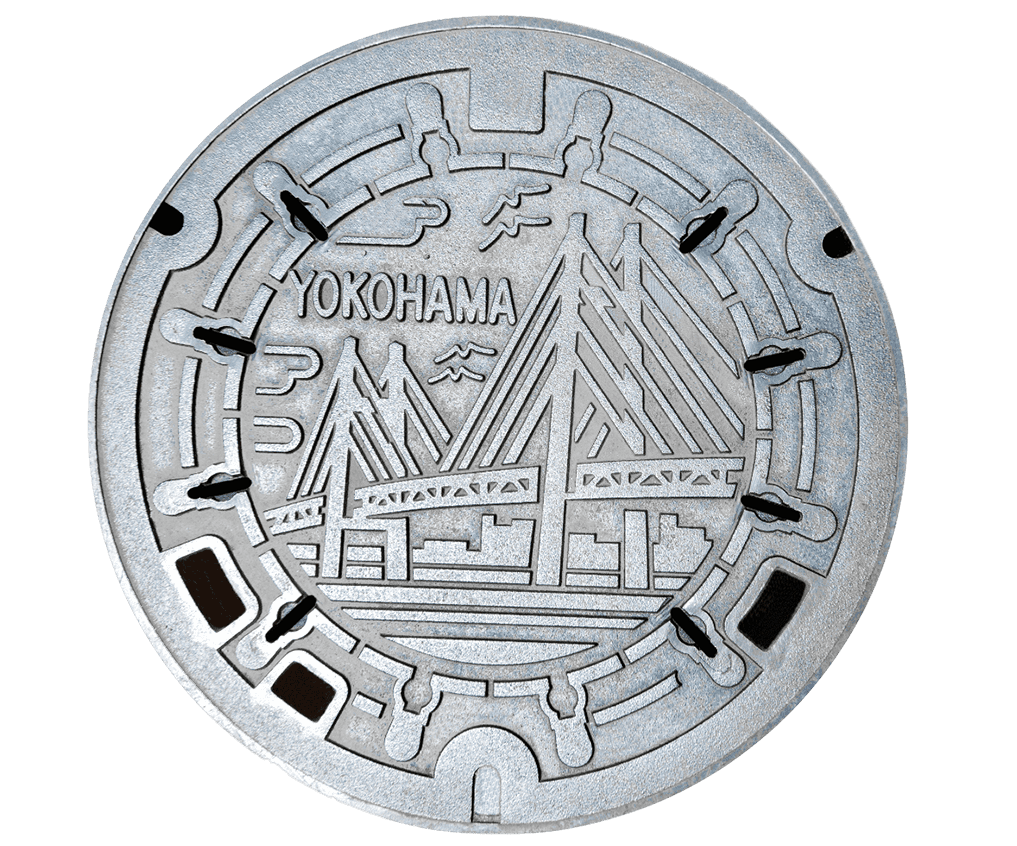 How to produce Casting Metal Parts
STEP 01
CASTING PATTERN
(Wood/ Board / Metal)
"No pattern, No metal parts"
Design Board is used to precisely carve pattern in the shape of final products. We have been supplying the best various materials of pattern materials and repair materials.
For better Metal Parts, you need the proper geting design and materials. We are closely with our customers to develop customised refractories, systems, services and technologies that enable them to improve their performance.
Pouring molten metal by ladle. We have a wide range of products from Alloys to Ceramics incl. SiC, Mg and Fused Silica. All the raw material has been globally well recognized in every industry.
STEP 04
CASTING METAL WORKS
Finally you can get the metal parts. However,,,
Why don't you think of working people and environment? We are ready to help to solve your issue like smell and heat. Let's contribute to the attainment of the SDGs through a variety of business activities.